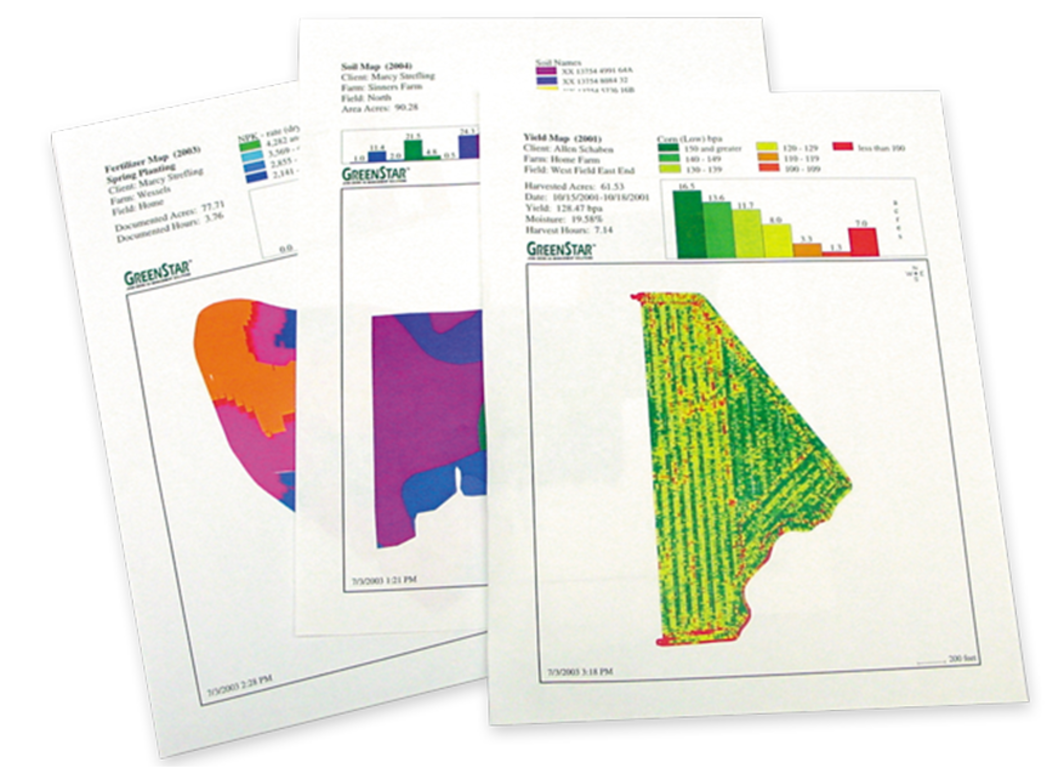 Offers basic data management capabilities
Improved load identification and functionality
Automatic backup ensures data security
Compatible with GreenStar™ displays
Machine Features
Request a Quote
Error, ensure all information is entered
Your content has been submitted
Our Branches
Lot 10 York Road, Quairading, WA, 6383
PO Box 71, Quairading, WA, 6383
Quairading@Agimplements.com.au
2 Great Eastern Highway, Cunderdin WA 6407
2 Great Eastern Highway, Cunderdin WA 6407
Cunderdin@Agimplements.com.au
3 Shadbolt Street, Mukinbudin, WA, 6479
3 Shadbolt Street, Mukinbudin, WA, 6479
Mukinbudin@Agimplements.com.au
20 Yilgarn Avenue, Northam, 6401
PO Box 276, Northam, 6401
Northam@Agimplements.com.au
14 Latham Rd, Narembeen, WA, 6369
PO Box 303 Narembeen, WA, 6369
admin.narembeen@Agimplements.com.au
Lot 1474 East Barrack Street, Merredin WA 6415
PO Box 250, Merredin, WA 6415
admin.merredin@Agimplements.com.au
More Info
The information on this page is correct at time of publish and as per John Deere Aus. We reserve the right to change content at any time without prior notice. For more information please contact us.
October 11,2018 06:22:48 Central Daylight Time
Related Products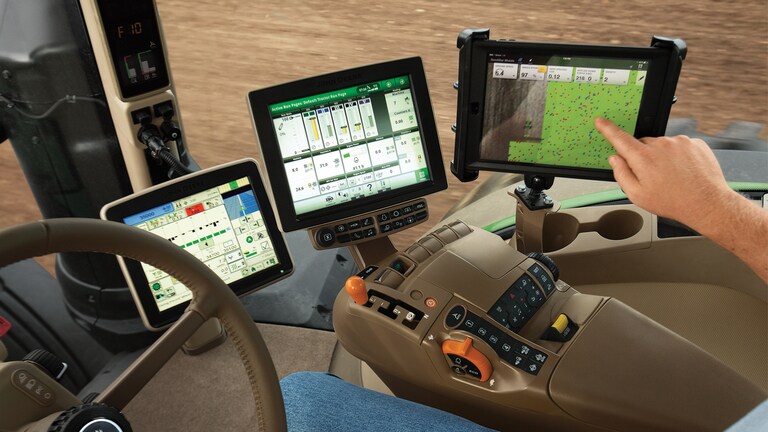 SeedStar Mobile gives producers easy access to their planting data and provides the mobility they need to view the data at any time or place.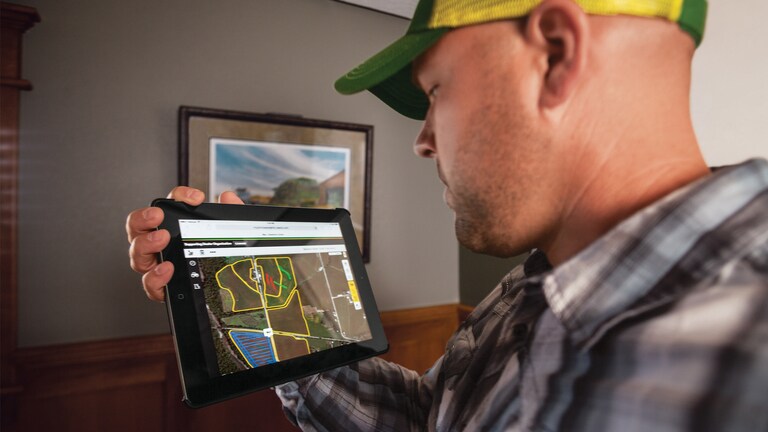 Operations Center allows you to manage equipment information, production data, and farm operations from a single website.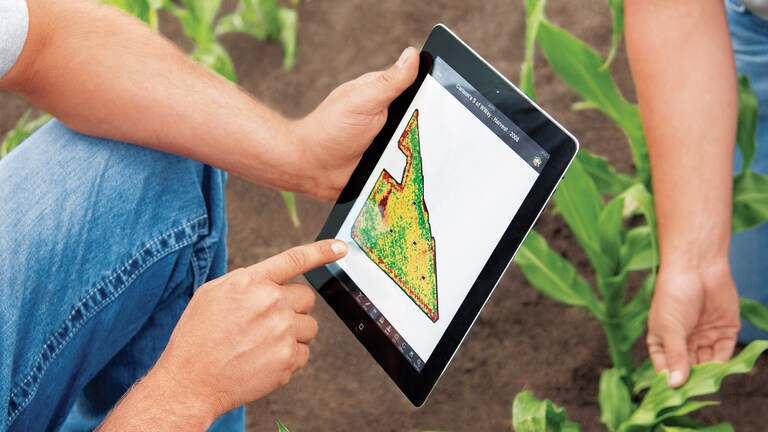 John Deere Mobile Farm Manager
With John Deere Mobile Farm Manager, you can identify soil nutrient content to enable variable-rate applications.